RESTORING YOUR EAR, NOse & Throat
DOTHAN'S BEST ENT PHYSICIANS
Start living your best and healthiest life today with ENTcare.
You can feel better fast, forget the days of constant runny noses, earaches, and sore throats.
Identifying your allergy triggers, and providing you with asthma relief, helping you to breathe  better.
Do you live alone? Are you at a risk of falling ? Prevent dizziness and falling, using physical therapy.
If you're experiencing hearing loss, no matter how slight, it may be time to get your hearing checked.
GROWING TO SERVE SOUTHEAST ALABAMA
WHY ENTCARE IS DOTHAN'S LARGEST OTOLARYNGOLOGIST
YOUR LOCAL ENT PROVIDER SERVING DOTHAN AND ALL SURROUNDING AREAS.
Welcome to ENTcare Dothan, your trusted source for comprehensive ear, nose, and throat care in Dothan, Alabama. Our experienced physicians and dedicated staff are committed to providing the highest quality patient-centered care to help you feel better faster.
At ENTcare, we understand that each patient is unique, which is why we offer a full range of specialty services tailored to your specific needs. Whether you're seeking relief from allergies and asthma, experiencing balance issues, or in need of hearing care, our caring physicians are here to help.
With over 40 years of experience serving adult and pediatric patients, we pride ourselves on delivering exceptional patient care and improving the quality of life for our patients. Our dedicated team ensures that you receive timely appointments and personalized treatment plans.
At ENTcare, we prioritize your well-being and strive to exceed your expectations. Schedule an appointment with one of our highly skilled providers today and start living your best, healthiest life.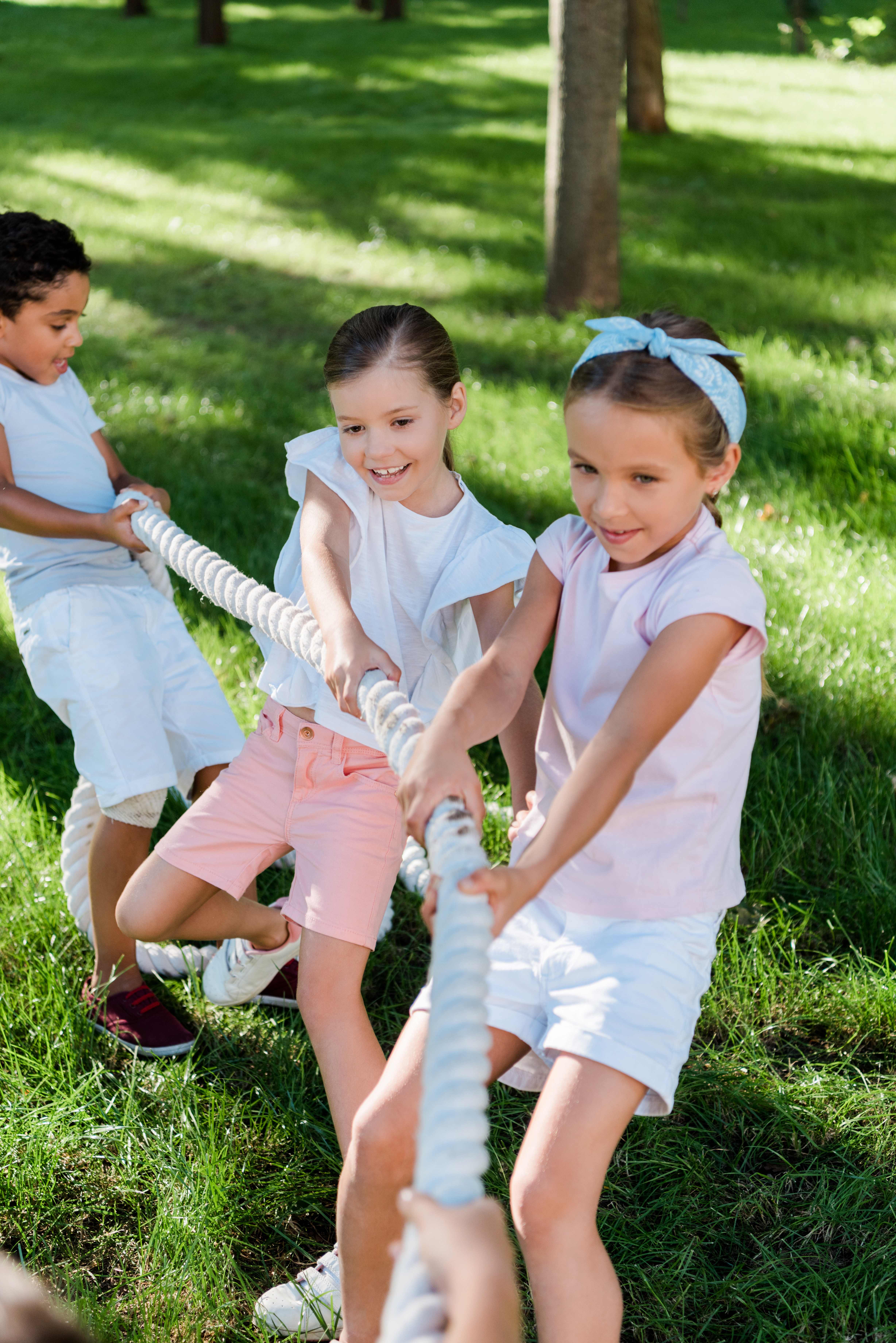 Our Providers for the Wiregrass Area Can Help With Your Ears, Nose, Throat, and Allergies
ENTCare ratings & reviews
👍 thankful for them getting me in asap!
Dr. Chelsey Smith is great with my sinus surgery and follow-up! The office staff is way above the average in providingdirection and care. They show I matter greatly to them.
"Dr. Gannon is simply the best. He explains things well- even offering to let us look through his instruments at my child's ear canal! He performed surgery well on my babies and followed up promptly. I highly recommend"
Dr. Chelsey Smith was great with my son and the office staff was above the average in most doctor's offices.
Dr. Gannon and staff are very professional and handled my boys with great care when getting tubes.
I just had surgery for a squamous cell carcinoma. Dr Chelsey Smith performed the procedure. She is a true professional, and very understanding. I highly recommend her to anyone needing medical attention of this type, or any other type in the ENT specialty.
Very helpful people working there didn't have to wait long at all for my hearing test the Audiologist she was very helpful telling me all the options that I have in picking my type of hearing aid I prefer.
Great experience with Dr.Smith. I have fought strep throat 3-4 times a year for as long as I can remember. Last ent I saw said "we'll just do an allergy test." $200 later and not even a step of progress. Smith didn't beat around the bush and asked me if I was comfortable having surgery. Now I'm recovering from a tonsillectomy and in absolute misery but know in the long run this is the best thing I could have done. Great staff, great doctor, great experience.
I can not say enough good things about Dr. Chelsey Smith! The best patient care!
ENT CARE Dothan can help with ...

Does your child have trouble with their head or neck, specifically, ear, nose, or throat?
Ready to See the Doctor? Get Your Appointment Below!
Insurance Plans Accepted in Dothan
We are providers for most insurance carriers.
Call us if yours is not listed.